What is the Littlespoons Program
The Littlespoons program, an initiative of the non-profit organization "Mathaino Diatrofi", aims to support children and their families reintroduce the Mediterranean way of eating and develop important nutritional skills.
The program is aimed at multiple settings: public and private schools and preschools, charitable foundations, non-profit organizations, municipalities, parent associations, camps, clubs, private companies etc.
What Has The Littlespoons Program to Offer
The program offers a wide range of nutrition education activities aimed to children, parents and teachers, as well as consultations on meal planning in order to increase the use and acceptance of Mediterranean foods. The main educational activities include live or online workshops, e-learning and games for the children.
Exclusive – members only – activities are being offered to private preschools and schools with active littlespoons memberships. Learn more
All activities are available October through July and can be implemented according to the needs and requests of our beneficiaries.
The success of the littlespoons program
The littlespoons program enhances the nutritional knowledge of parents and teachers and gives them practical tools in order to support children develop important nutritional skills that will protect them from childhood obesity and eating disorders. Nutrition education activities for the children have been specifically designed in order to support eating competence as well as the development of a healthy relationship to food and body.
Our approach is integrative, person-center, science-based, non-diet. Our content is developed by a team of experts according to the guidelines of the World Health Organization, the American Academy of Pediatrics, the American Academy of Nutrition and Dietetics and the Ellyn Satter Institute.
Workshops for parents and teachers
E-Learning modules for parents and teachers
Games for children 2-12 years old
Exclusive activities for member preschools & schools
Cost of the program
Most of the program's activities are being offered for free or at a minimal cost.
Littlespoons Pre-School, School & Parent Memberships & Donations
In order to be able to offer the activities of the program without a cost to a wide range of beneficiaries, Mathaino Diatrofi depends on the littlespoons preschool, school & parent memberships as well as kind donations from our friends, private companies and municipalities.
So far we have helped
35
Settings in Attica, Thessaloniki, Peloponnese, Sporades, Cyclades and Cyprus
850+
Education professionals
How to participate in the littlespoons program
Contact us for more information or to schedule a video-call with our team to discuss your needs and plan activities for your setting.
littlespoons preschool & school members – littlespoons community
Private nursery schools, kindergartens and elementary schools are major sponsors of the littlespoons program. Member preschools & schools form the "littlespoons community": a community of role model school entities, contributing to the restoration of the Mediterranean way of eating in Greece and actively supporting children develop important nutritional skills.
Membership benefits include members only activities such as certification opportunities, access to meal planning app, exclusive e-booklets, promotions and events. Click here to find more about the memberships or contact us to schedule a meeting with our team.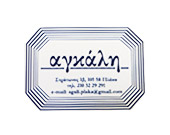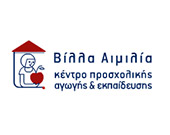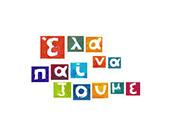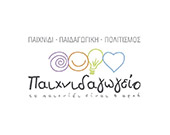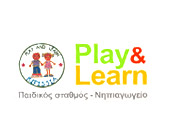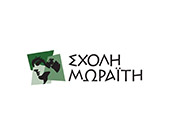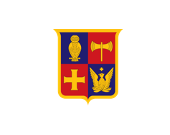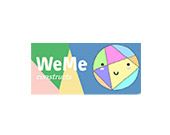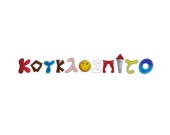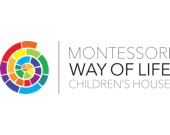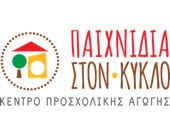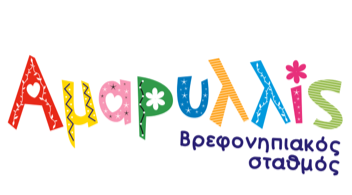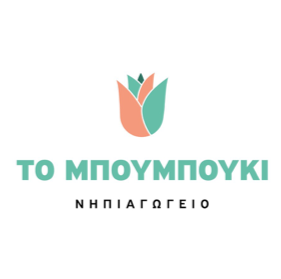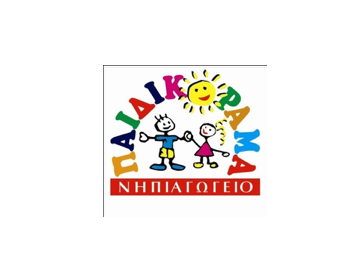 Testimonials
Easy and feasible advice that help children form new healthy eating habits.
Ioanna
Excellent collaboration and continuous guidance from the Littlespoons Team throughout the process of forming a new dietary policy at our school.
Natalia
A complete approach that aims for parental awareness and the adoption of a balanced nutritional model.
Eleni
Our participation in the Littlespoons Community was a great educational opportunity for us.
Marietta
When we came across the fact that the percentages of child obesity are increasing day by day we became fully aware of our responsibility of aiding children to learn and adopt healthy eating habits.
Dionissia
Since sugar in breakfast was reduced, we noticed that our children feel full with smaller portions!
Susan
The children eat broccoli, sardines and chickpeas!
Marilena
We have implemented new practices aiming to the improvement of the eating habits of both children and adults in our school.
Katerina
Send us your questions
Contact us