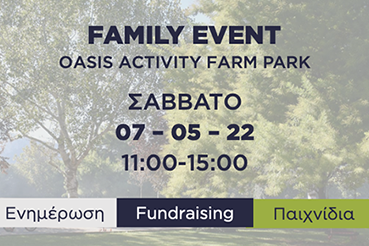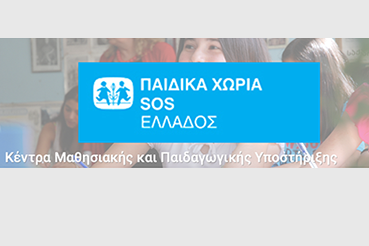 We are very happy to announce our first activity at the Learning and Educational Center of SOS Children's Villages on Friday 3/12/2021. We are very excited to expand our collaboration with other facilities and programs of the SOS Children's Villages in 2022.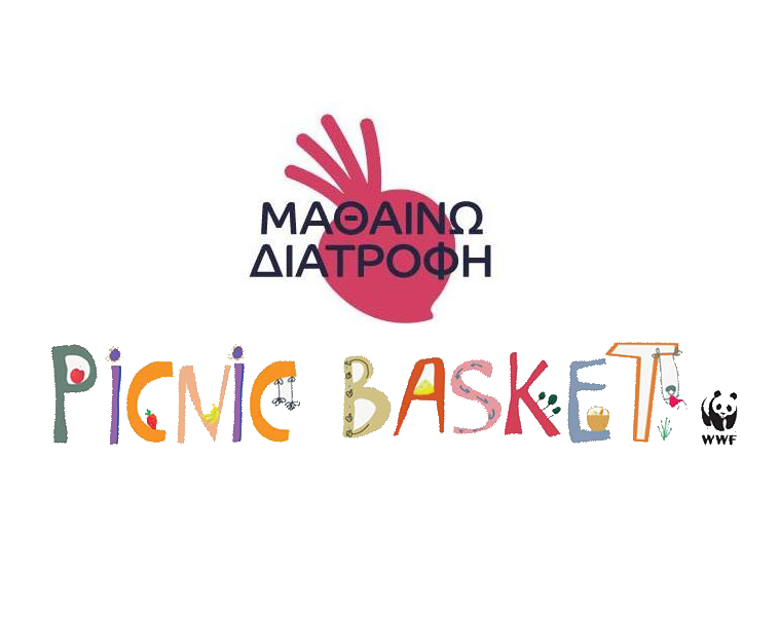 This school year Mathaino Diatrofi has joined forces with WWF Hellas, creating a joined educational program for schools. Starting this October 2021 the program for children 5-12 years old in being implemented to more than 500 school all over Greece in accordance to the new school program requirements by the Ministry of Education.   
Why is this program important? Today, the Mediterranean Way of Eating has been abandoned and most people rely on unhealthy food choices. At the same time, food production practices and current dietary choices are responsible for 1/3 of world's green house gas emissions and loss of biodiversity.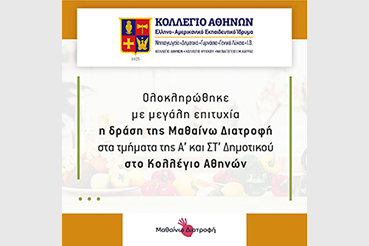 Despite the adverse conditions, due to the COVID-19 Pandemic, that kept schools closed most of this academic year, we managed to complete with great success the program Mathaino Diatrofi, in all the first year and sixth year classes, at the Athens College. The students actively participated in the online presentation with the sixth grade students stating that they had the opportunity to touch on a variety of practical issues that they encounter daily in their diet. The young students of  first grade prepared drawings of their favourite fruits and vegetables and gifted them  to the sixth grade students.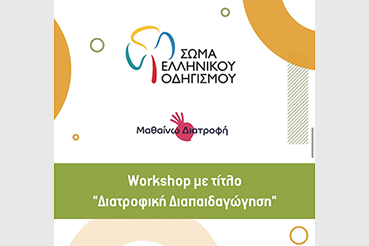 Mathaino Diatrofi was invited by the  Hellenic Association of Guides  (Soma Ellinikou Odigidmou- S.E.O.) to be part of the training  "Leadership and Society", that was offered to all the adult members of  S.E.O.  The purpose of our workshop was to offer, to all the members that participated,  the necessary knowledge in order for them to be able to support the children to form a balanced relationship with food.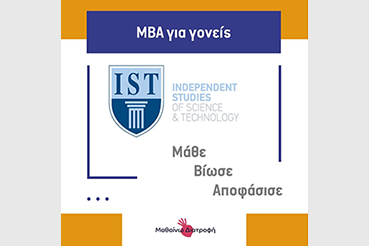 With great pleasure we completed our collaboration with IST College this year. Mathaino Diatrofi was part of the "MBA for parents" seminar. A workshop with the title "Nutrition Education for parents: A healthy relationship with food forever", was held for all the participants. The workshop focused on children's relationship with food and the ways parents can support their children in order to prevent childhood obesity and eating disorders.
.