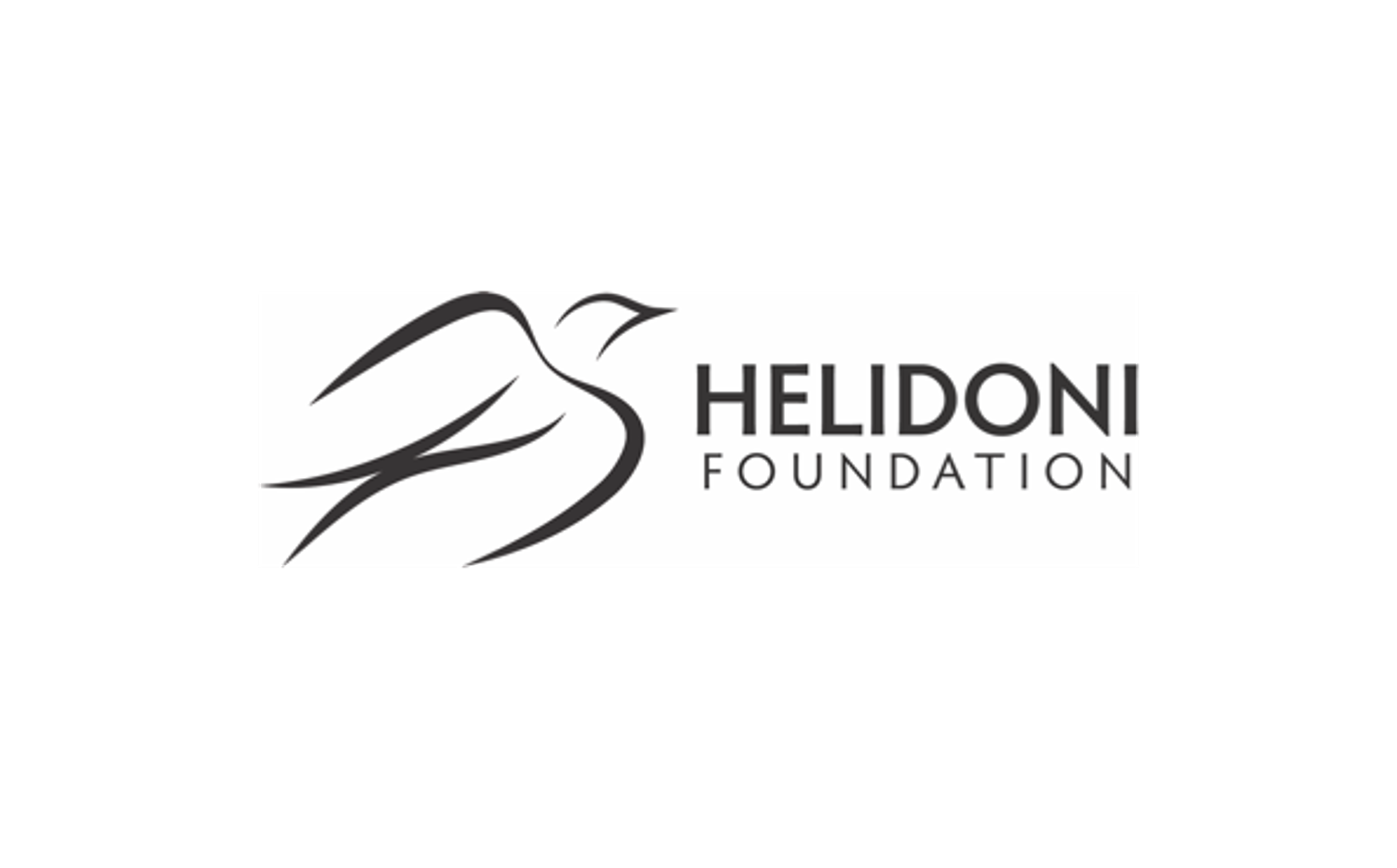 It is our great pleasure to announce our collaboration with Hellidoni Foundation  (https://www.helidonifoundation.org). The foundation is supporting our work via a grant with the aim to support our work in raising awareness on the Mediterranean Diet and its benefits.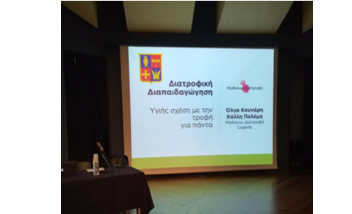 During the school year 2019-2020 the Hellenic American Educational Foundation joined our littlespoons program. Nutrition education activities included live workshops and e-learning for parents and teachers and as well as in-classroom activities for the children of the elementary schools.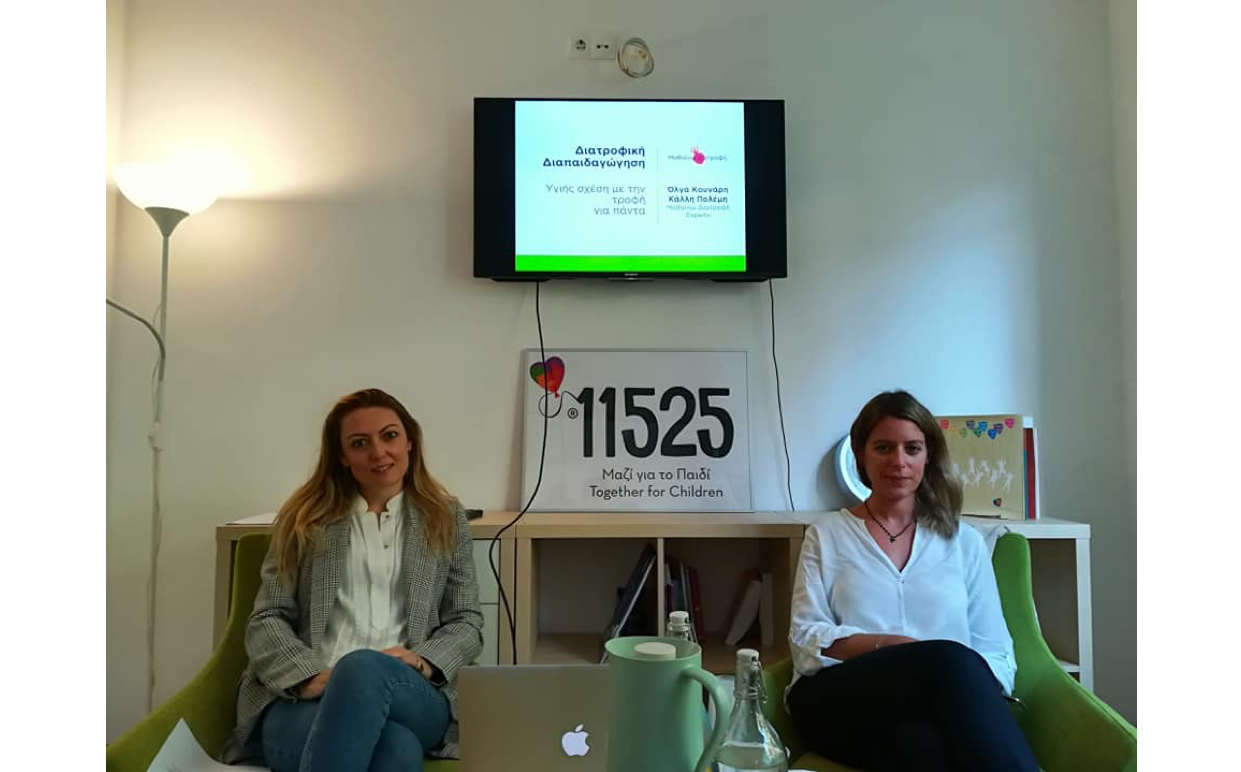 We are very excited to begin our collaboration with Together for Children by offering workshop on Food Parenting/ Healthy Food Relationship to the psychologists supporting the phone line Together for Children.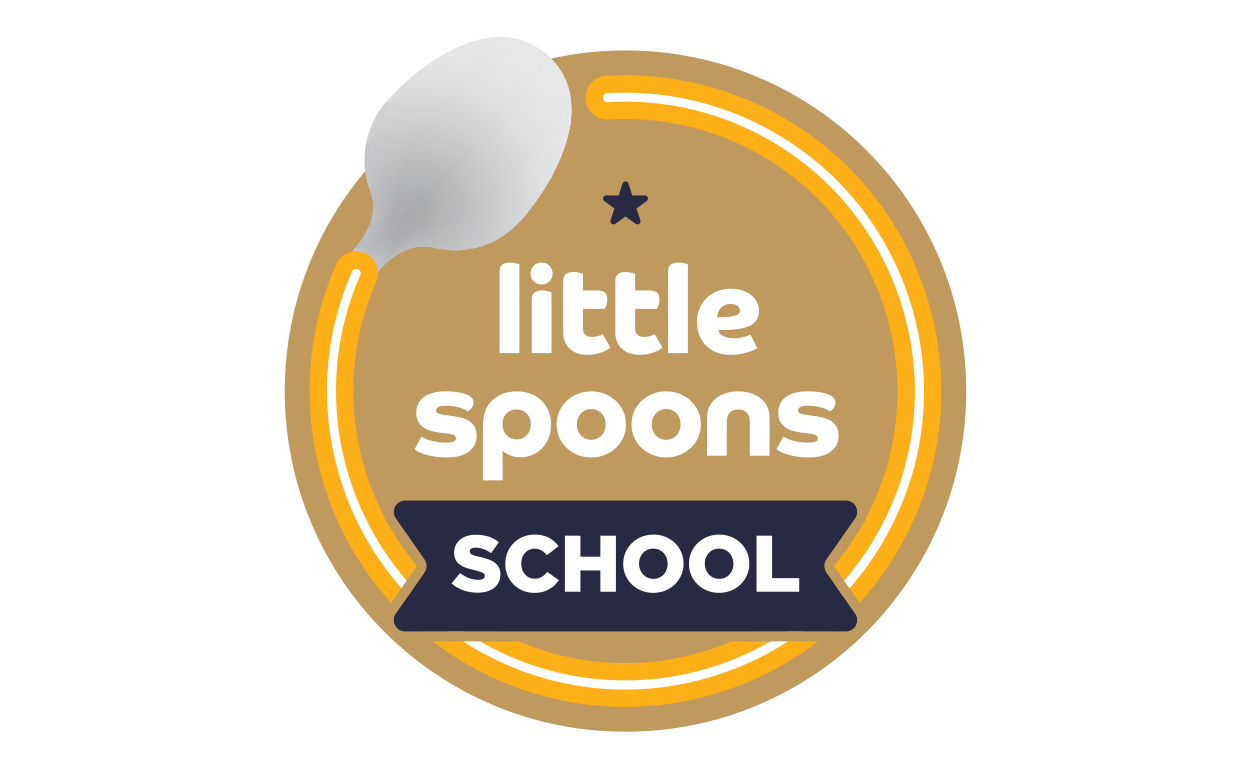 This school year, 2019-2020, our littlespoons program is expanding beyond the Attica region. We are proud to welcome preschools from Cyprus, Thessaloniki, Ilia, Cyclades. Moreover, our activities for children will be including elementary school children.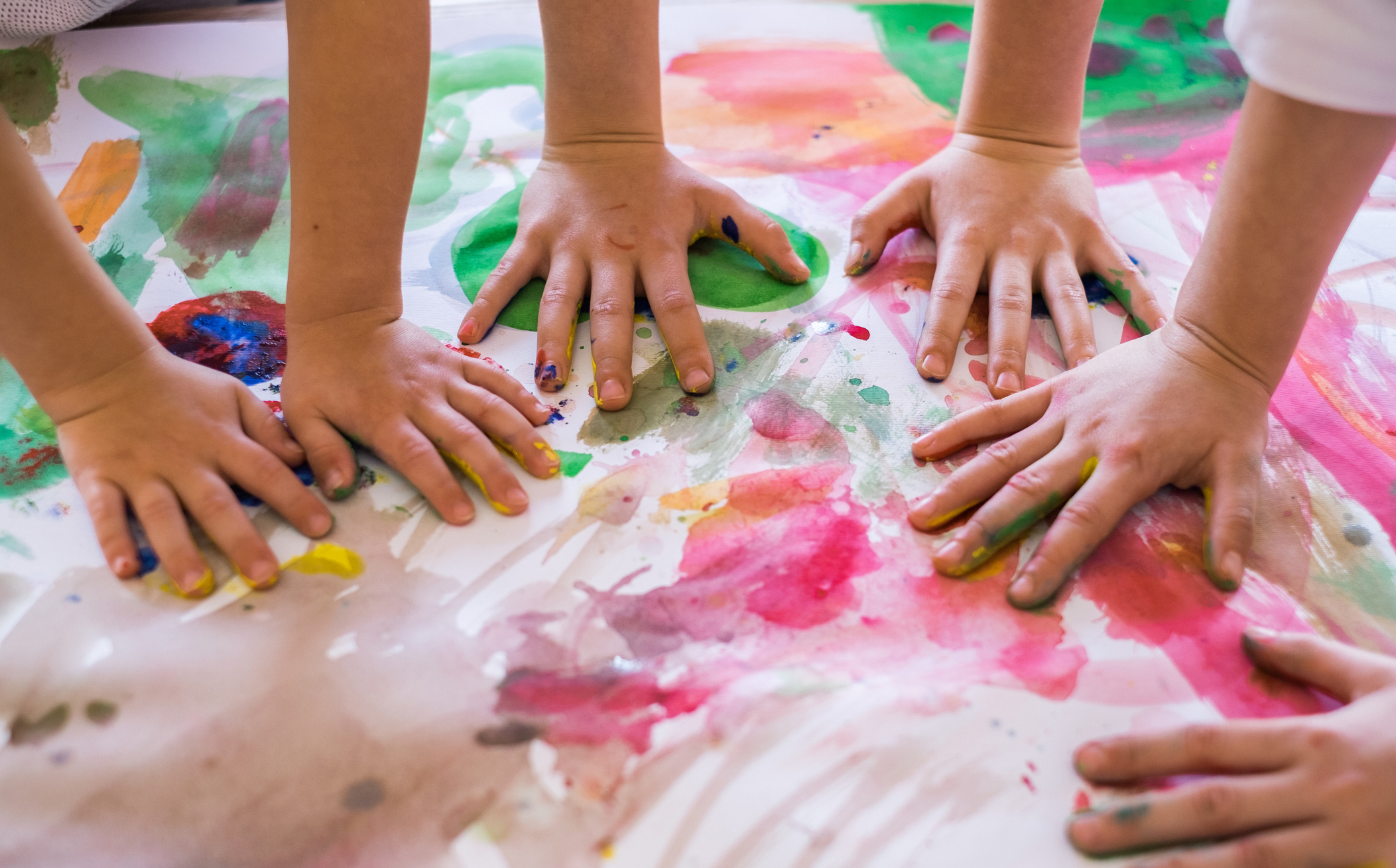 The voting campaign "Vote your Preschool for the littlespoons program" for 2019-2020 took place in June 2019. More than 300 preschool entities in Attica were voted from parents, teachers and preschool principals. About 30 of them will participate this school year in the program.  The program will also expand to Thessaloniki, Ilia, Cyclades, Sporades and Cyprus.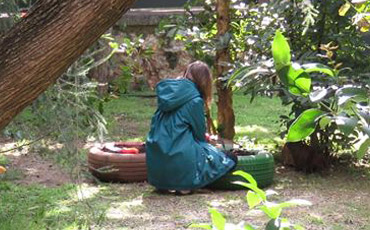 Το νέο μας ενημερωτικό βίντεο που πραγματοποιήθηκε με χορηγία της Puma Hellas είναι έτοιμο. Το βίντεο προβάλλοντας τις αρχές και τις αξίες που διέπουν το έργο της «Μαθαίνω Διατροφή», στόχο έχει να ευαισθητοποιήσει τους γονείς ως προς την υπερέκθεση των παιδιών στην οθόνη και την υπερκατανάλωση ανθυγιεινών τροφίμων και την ανάγκη για δημιουργία ευκαιριών για φυσική δραστηριότητα και ισορροπημένη διατροφή.