Despite the adverse conditions, due to the COVID-19 Pandemic, that kept schools closed most of this academic year, we managed to complete with great success the program Mathaino Diatrofi, in all the first year and sixth year classes, at the Athens College. The students actively participated in the online presentation with the sixth grade students stating that they had the opportunity to touch on a variety of practical issues that they encounter daily in their diet. The young students of  first grade prepared drawings of their favourite fruits and vegetables and gifted them  to the sixth grade students.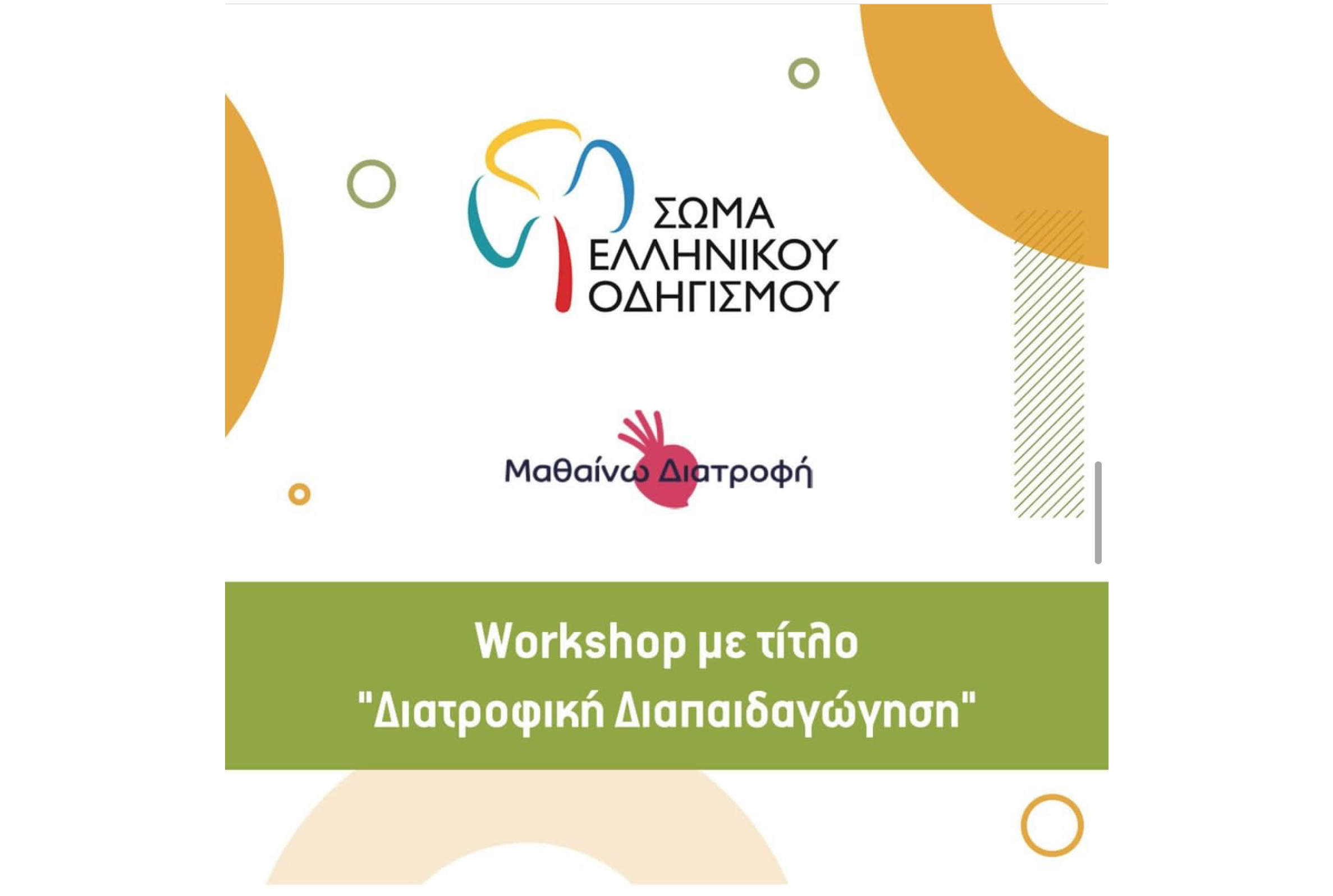 Mathaino Diatrofi was invited by the  Hellenic Association of Guides  (Soma Ellinikou Odigidmou- S.E.O.) to be part of the training  "Leadership and Society", that was offered to all the adult members of  S.E.O.  The purpose of our workshop was to offer, to all the members that participated,  the necessary knowledge in order for them to be able to support the children to form a balanced relationship with food.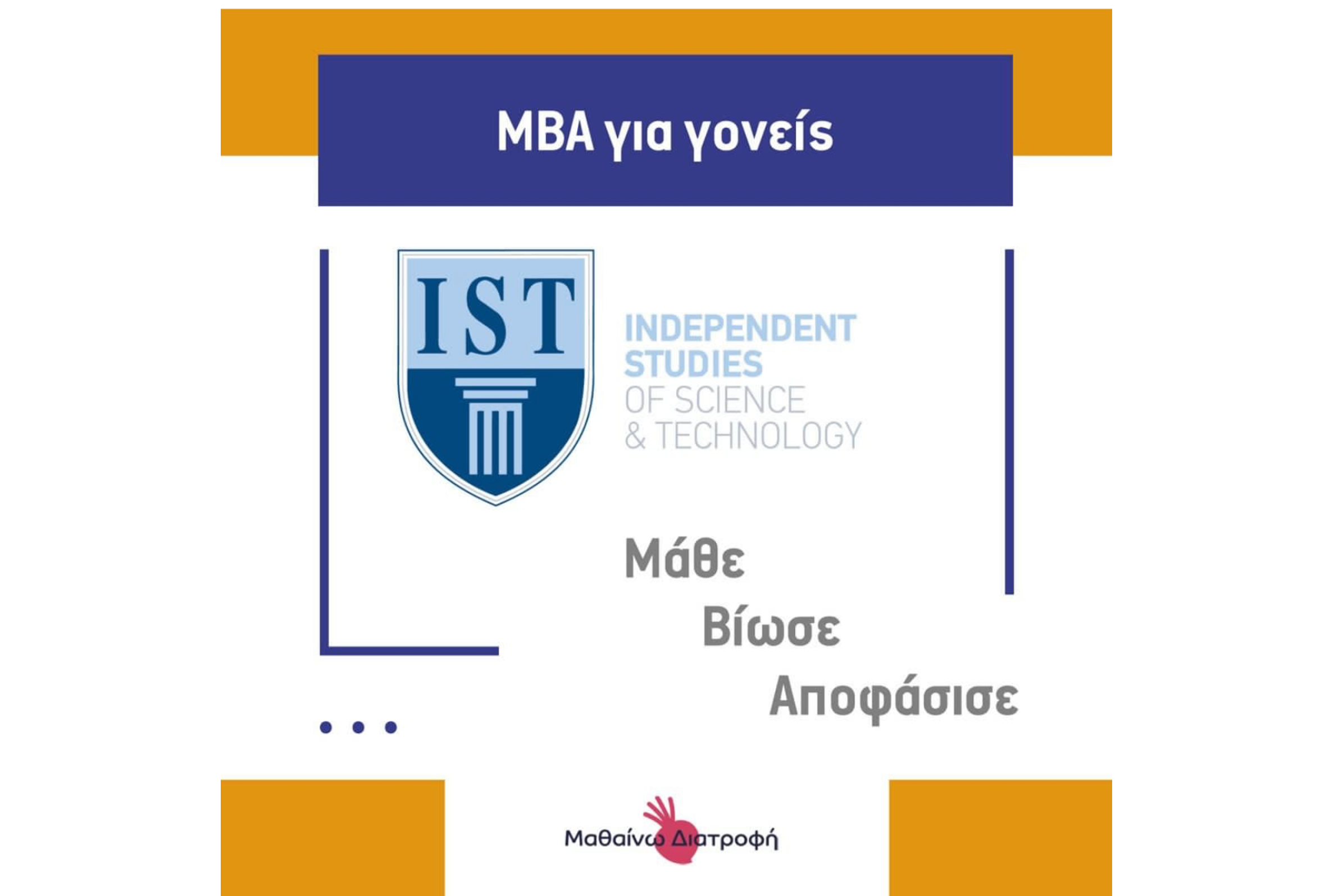 With great pleasure we completed our collaboration with IST College this year. Mathaino Diatrofi was part of the "MBA for parents" seminar. A workshop with the title "Nutrition Education for parents: A healthy relationship with food forever", was held for all the participants. The workshop focused on children's relationship with food and the ways parents can support their children in order to prevent childhood obesity and eating disorders.
.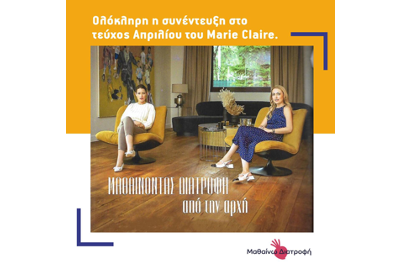 The founding members of Mathaino Diatrofi gave a very interesting interview to Marie Claire Greece that was published in the April 2021 issue.
In the interview we discussed our approach regarding the modern weight management and the aim of our organisation to restore the Mediterranean Diet, as well as all our actions aimed at children, parents, educators and health and mental health professionals.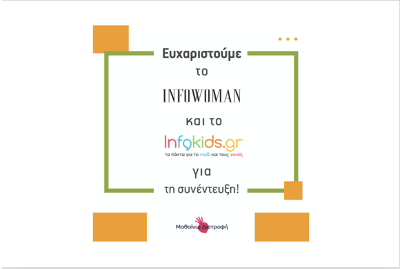 A very interesting interview about how greek families have moved away from the Mediterranean Diet, the added value of family meals and the management of childhood obesity by parents. Our thanks to the teams of infowoman & infokids for the interesting interview. You can read the interview in Greek  HERE.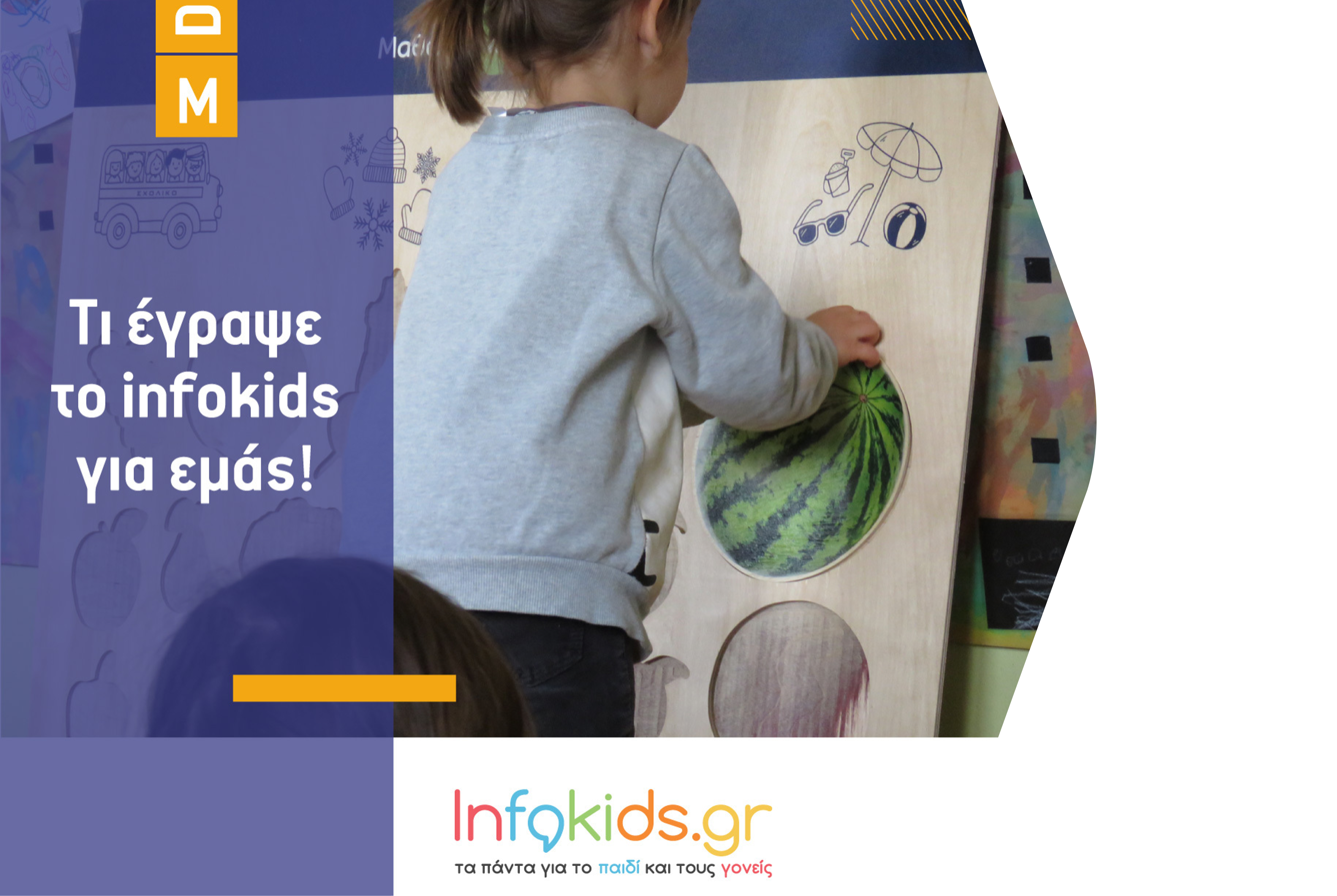 The website infokids.gr published in early December an article about the work of Mathaino Diatrofi entitled "The largest schools in Greece vote Mathaino Diatrofi – How will children benefit?" We thank  infokids.gr for the wonderful article! 
ΕΔΩ you can read what they wrote about our organisation.