Littlespoons Program
Littlespoons Program
Τhe littlespoons program offers multiple nutrition education opportunities to schools and preschools, for parents, teachers and children.
Learn More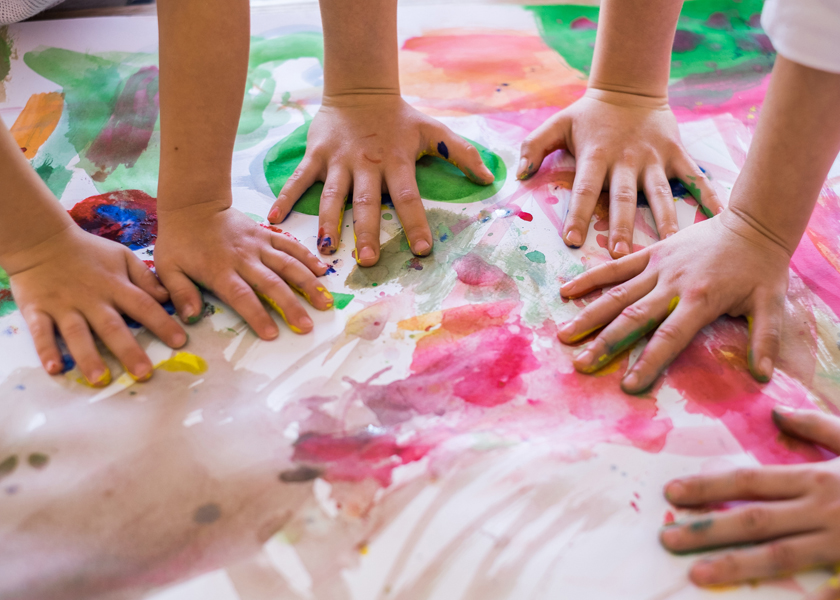 The problem
Nowadays in Greece, Mediterranean Diet has been replaced by unhealthy eating habits. The number of unhealthy food and obesity related diseases is increasingly growing. The vast majority of adult population (71,4%), as well as, children population (40%) is overweight or obese.
Our Vision
The objective behind "Mathaino Diatrofi" (Learning to Eat Right) is to reverse this situation by offering nutritional knowledge, skills development and support in order to make healthy nutritional choices an easy and handy part of everyday life.
What We Do
Based on the international scientific knowledge and the hands-on experience derived by a multitude of actions, the organization has created a series of nutritional education  programs through which we aim to empower, in a realistic and feasible way, adults, children and professionals
We have created 3 main programs and a series of actions that aim towards the restoration of the balanced diet and the protection of our health.
Main Programmes
Actions
Main Programs
Nutritional education & skills development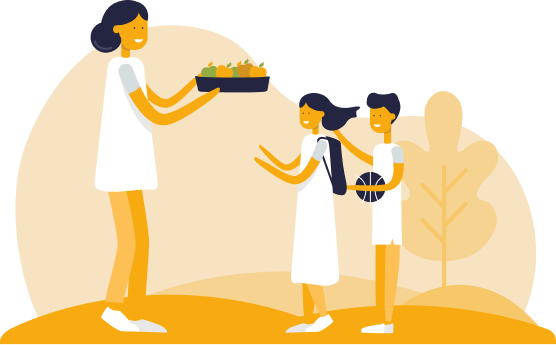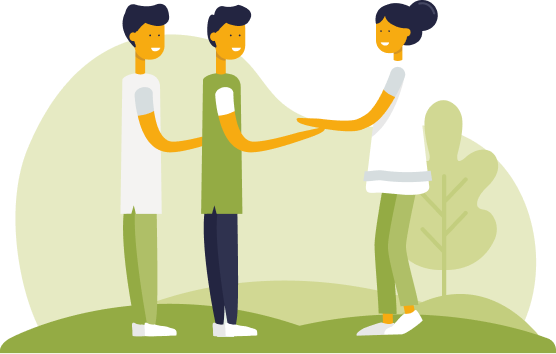 Actions
Initiatives and innovative programs with a large impact
Despite the adverse conditions, due to the COVID-19 Pandemic, that kept schools closed most of this academic year, we managed to complete with great success the program Mathaino Diatrofi, in all the first year and sixth year classes, at the Athens College. The students actively participated in the online presentation with the sixth grade students stating that they had the opportunity to touch on a variety of practical issues that they encounter daily in their diet. The young students of  first grade prepared drawings of their favourite fruits and vegetables and gifted them  to the sixth grade students.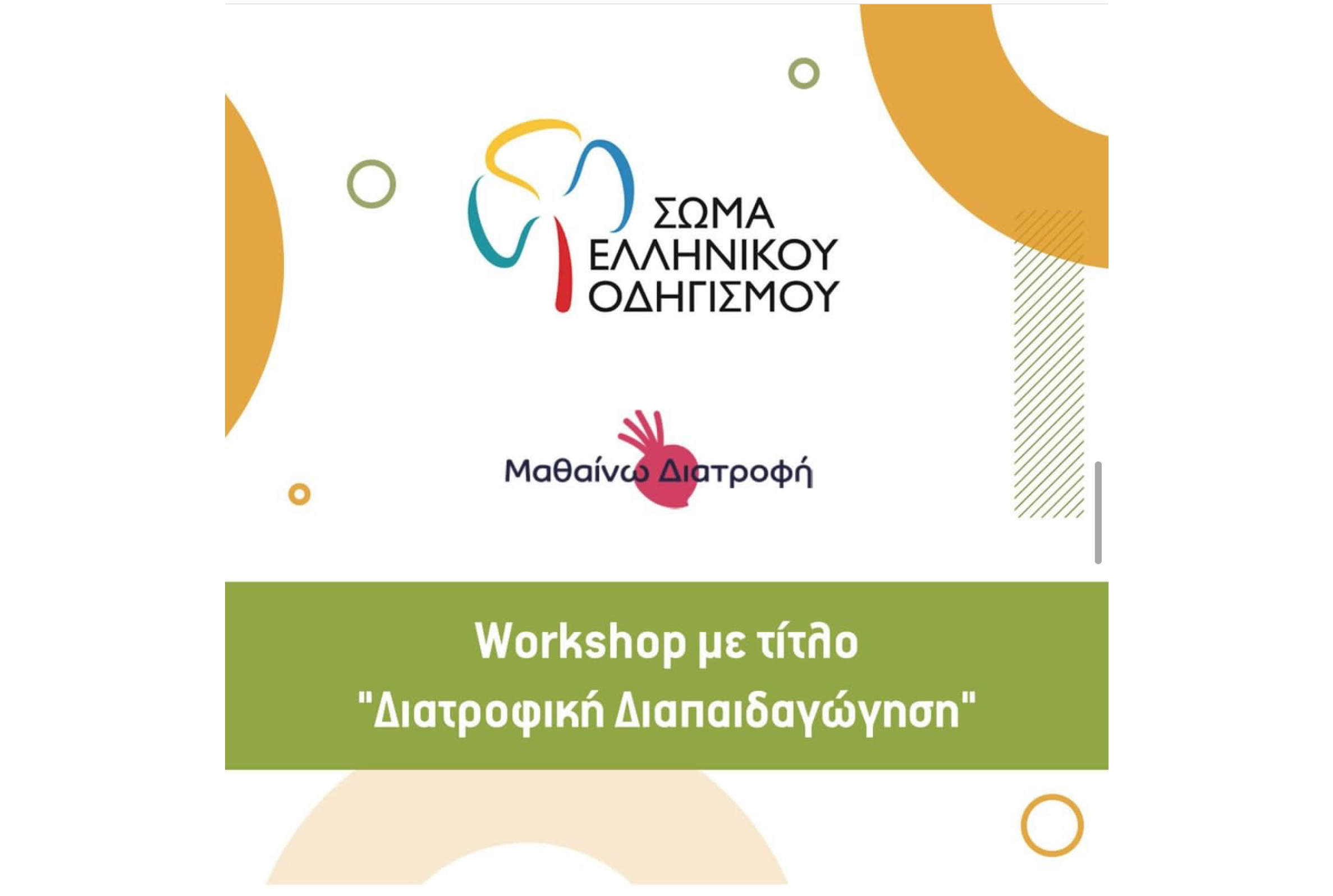 Mathaino Diatrofi was invited by the  Hellenic Association of Guides  (Soma Ellinikou Odigidmou- S.E.O.) to be part of the training  "Leadership and Society", that was offered to all the adult members of  S.E.O.  The purpose of our workshop was to offer, to all the members that participated,  the necessary knowledge in order for them to be able to support the children to form a balanced relationship with food.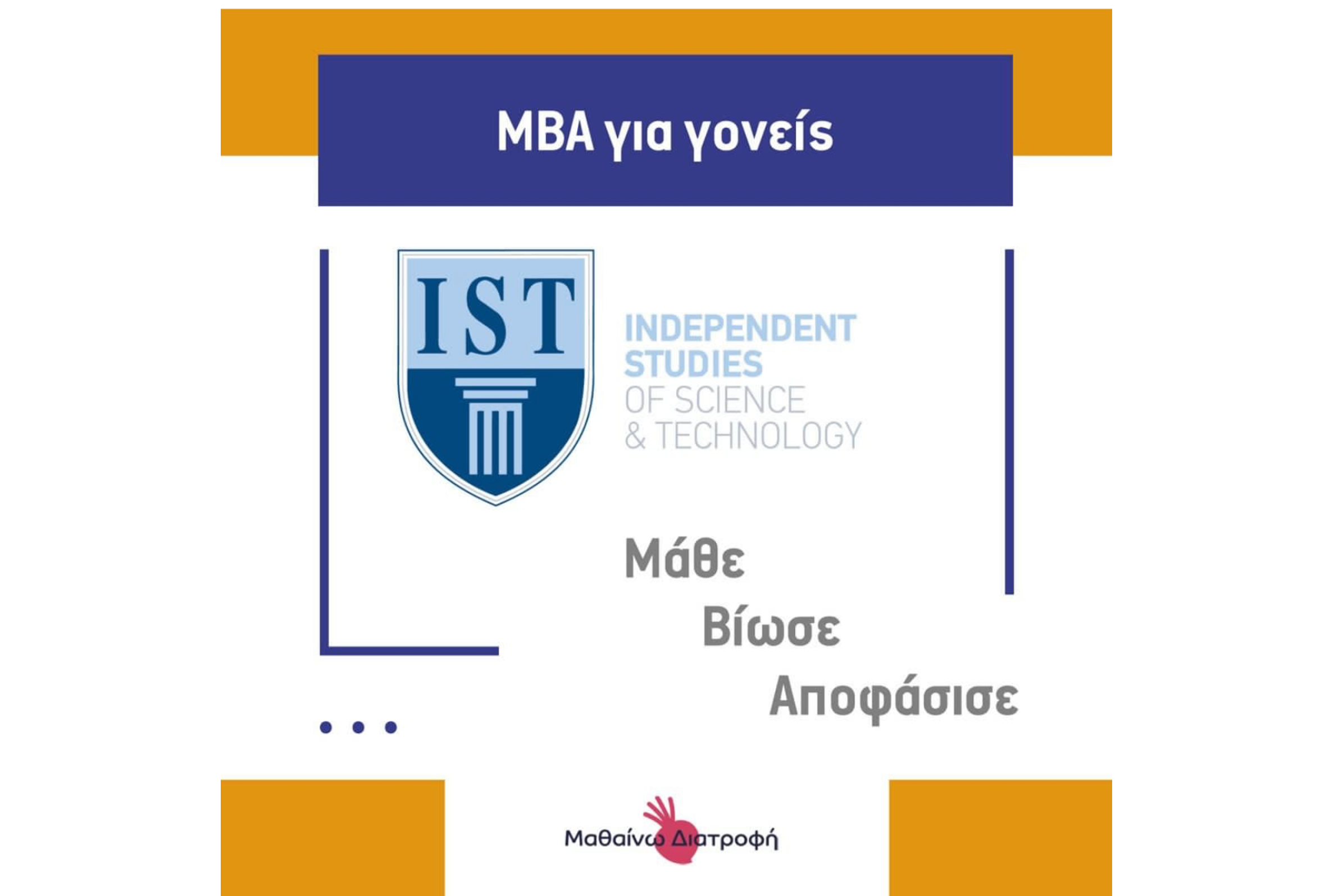 With great pleasure we completed our collaboration with IST College this year. Mathaino Diatrofi was part of the "MBA for parents" seminar. A workshop with the title "Nutrition Education for parents: A healthy relationship with food forever", was held for all the participants. The workshop focused on children's relationship with food and the ways parents can support their children in order to prevent childhood obesity and eating disorders.
.