Littlespoons Community
Littlespoons Community
The school and preschool members of the littlespoons community have access to multiple nutrition education & support such as counselling for school meals, workshops for parents and teachers, activities for the children & e-learning modules.
Learn More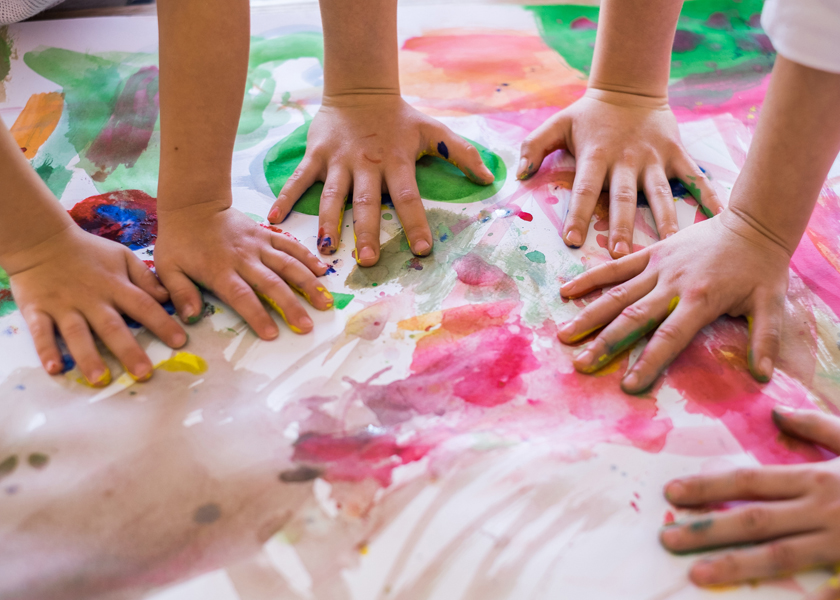 The problem
Nowadays in Greece, Mediterranean Diet has been replaced by unhealthy eating habits. The number of unhealthy food and obesity related diseases is increasingly growing. The vast majority of adult population (71,4%), as well as, children population (40%) is overweight or obese.
Our Vision
The objective behind "Mathaino Diatrofi" (Learning to Eat Right) is to reverse this situation by offering nutritional knowledge, skills development and support in order to make healthy nutritional choices an easy and handy part of everyday life.
What We Do
Based on the international scientific knowledge and the hands-on experience derived by a multitude of actions, the organization has created a series of nutritional education & support programs through which we aim to empower, in a realistic and feasible way, adults, children and professionals
We have created 3 main programs and a series of actions that aim towards the restoration of the balanced diet and the protection of our health.
Main Programmes
Actions
Main Programs
Implementation of contemporary tools of nutritional education & support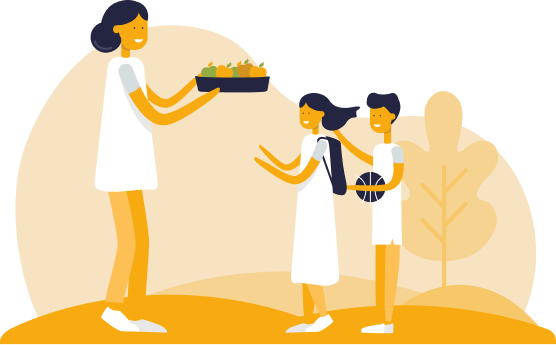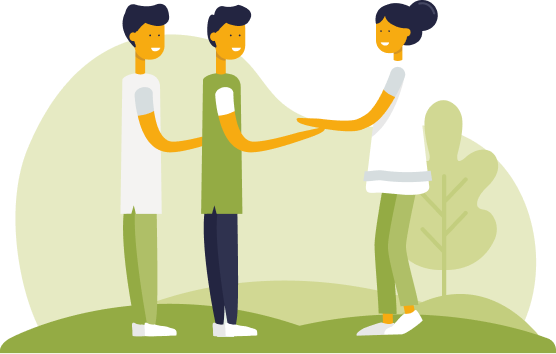 Actions
Initiatives and innovative programs with a large impact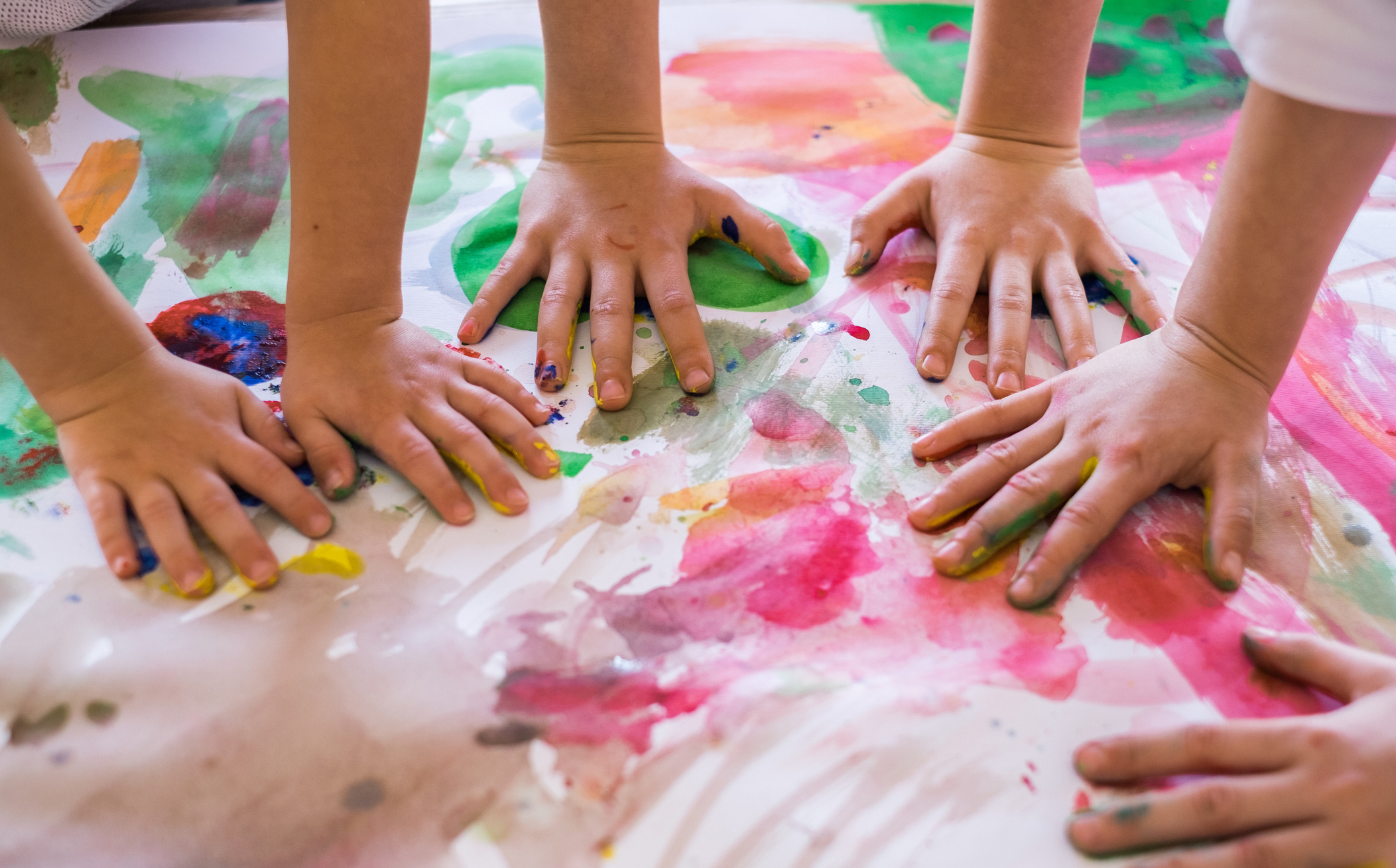 The voting campaign "Vote your Preschool for the littlespoons program" for 2019-2020 took place in June 2019. More than 300 preschool entities in Attica were voted from parents, teachers and preschool principals. About 30 of them will participate this school year in the program.  The program will also expand to Thessaloniki, Ilia, Cyclades, Sporades and Cyprus.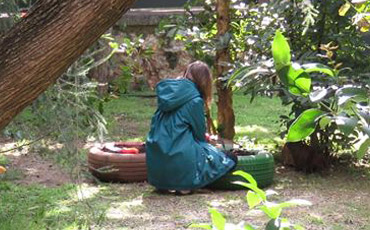 Το νέο μας ενημερωτικό βίντεο που πραγματοποιήθηκε με χορηγία της Puma Hellas είναι έτοιμο. Το βίντεο προβάλλοντας τις αρχές και τις αξίες που διέπουν το έργο της «Μαθαίνω Διατροφή», στόχο έχει να ευαισθητοποιήσει τους γονείς ως προς την υπερέκθεση των παιδιών στην οθόνη και την υπερκατανάλωση ανθυγιεινών τροφίμων και την ανάγκη για δημιουργία ευκαιριών για φυσική δραστηριότητα και ισορροπημένη διατροφή.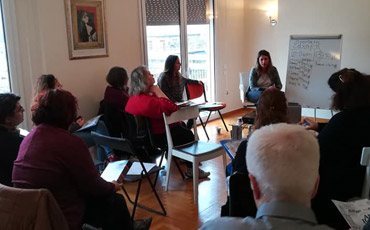 The second phase of workshops and mentoring circles of the European program ERASMUS+ Weight Matters just started. Weight Matters offers a unique set of solutions, with coaching and mentoring at its core, to support adults to develop their own weight literacy and learn to shift their mind-sets in order to manage weight loss. The Mathaino Diatrofi is part of the Weight Matters Erasmus + program as an associate partner of KMOP.