Littlespoons Community
Littlespoons Community
The school and preschool members of the littlespoons community have access to multiple nutrition education & support such as counselling for school meals, workshops for parents and teachers, activities for the children & e-learning modules.
Learn More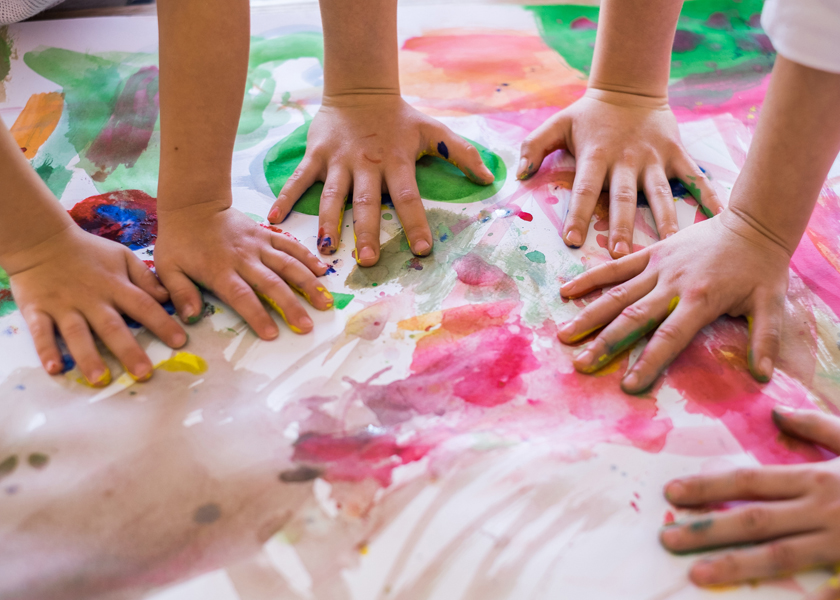 The problem
Nowadays in Greece, Mediterranean Diet has been replaced by unhealthy eating habits. The number of unhealthy food and obesity related diseases is increasingly growing. The vast majority of adult population (71,4%), as well as, children population (40%) is overweight or obese.
Our Vision
The objective behind "Mathaino Diatrofi" (Learning to Eat Right) is to reverse this situation by offering nutritional knowledge, skills development and support in order to make healthy nutritional choices an easy and handy part of everyday life.
What We Do
Based on the international scientific knowledge and the hands-on experience derived by a multitude of actions, the organization has created a series of nutritional education & support programs through which we aim to empower, in a realistic and feasible way, adults, children and professionals
We have created 3 main programs and a series of actions that aim towards the restoration of the balanced diet and the protection of our health.
Main Programmes
Actions
Main Programs
Implementation of contemporary tools of nutritional education & support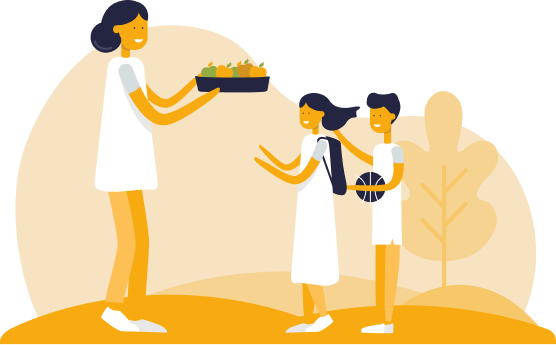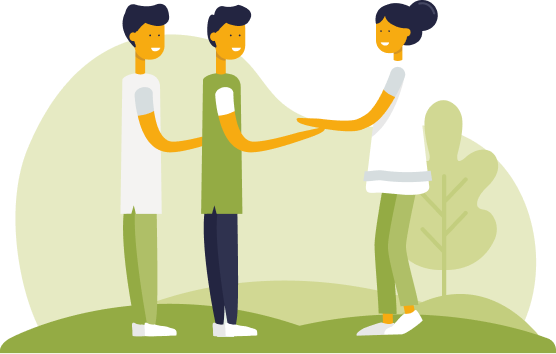 Actions
Initiatives and innovative programs with a large impact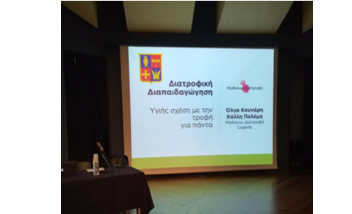 During the school year 2019-2020 the Hellenic American Educational Foundation joined our littlespoons program. Nutrition education activities included live workshops and e-learning for parents and teachers and as well as in-classroom activities for the children of the elementary schools.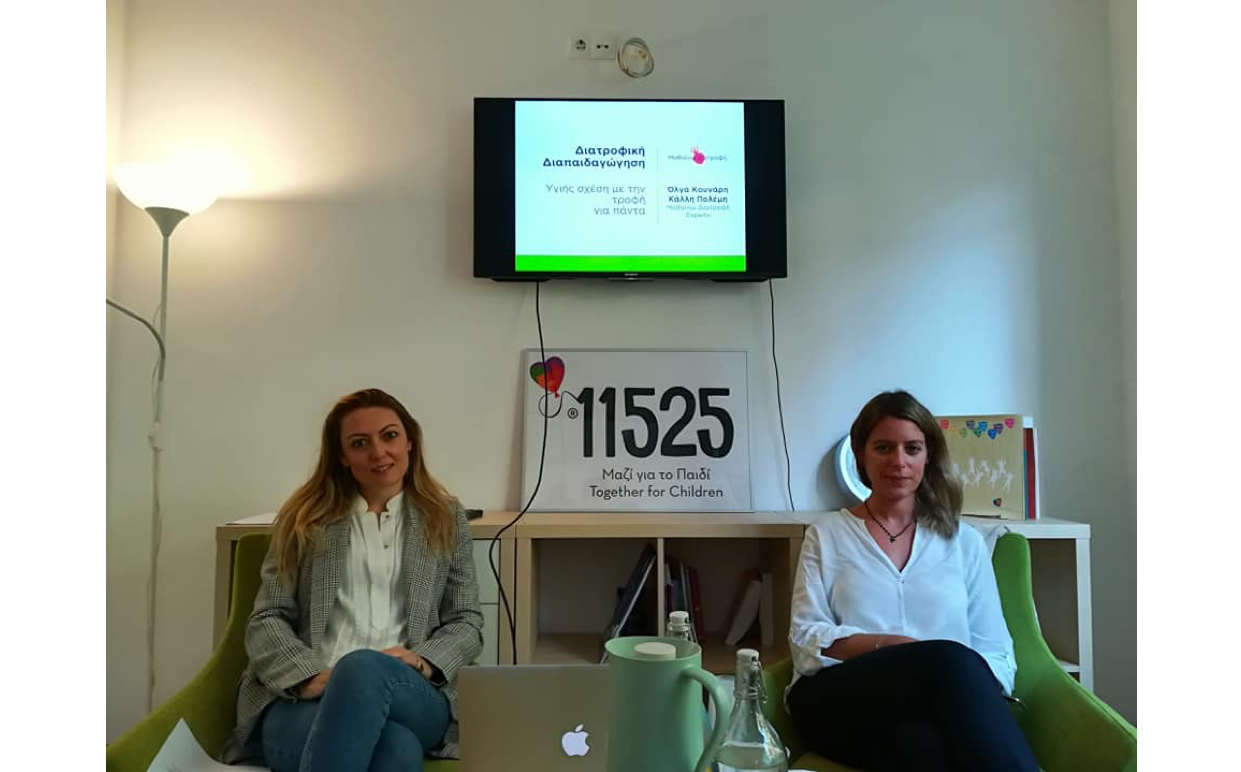 We are very excited to begin our collaboration with Together for Children by offering workshop on Food Parenting/ Healthy Food Relationship to the psychologists supporting the phone line Together for Children.
We thank IKEA for donating bibs, plastic silverware and food storage boxes to support the meal program of the Public Nursery School of Skiathos, as well as, educational toys to support nutrition education activities.