Littlespoons' Community
If you are a parent or a preschool teacher suggest your nursery or kindergarten to join the Littlespoons' Community and help more children to grow up healthy while paving the way to restore the principles of Mediterranean diet.
FILL IN THE FORM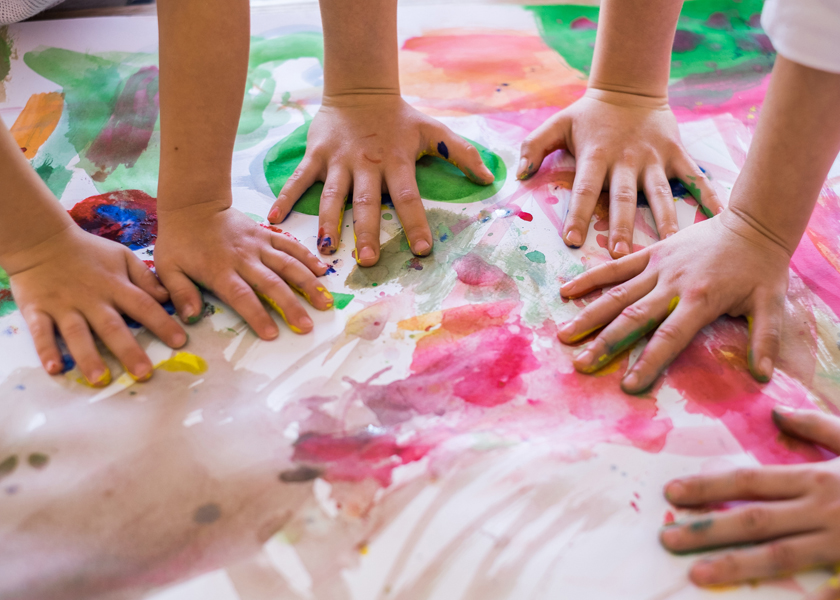 Support Groups
If you need support and guidance to manage your weight, the support groups Mentoring CirclesTM for Weight Management offer a new effective way to succeed.
Make your reservation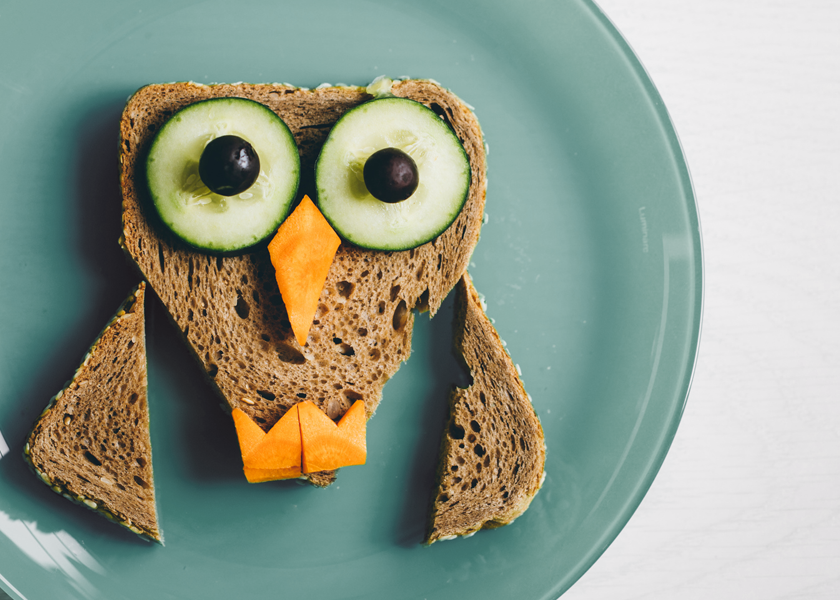 The problem
Nowadays in Greece, Mediterranean Diet has been replaced by unhealthy eating habits. The number of unhealthy food and obesity related diseases is increasingly growing. The vast majority of adult population (71,4%), as well as, children population (40%) is overweight or obese.
Our Vision
The objective behind "Mathaino Diatrofi" (Learning to Eat Right) is to reverse this situation by offering nutritional knowledge, skills development and support in order to make healthy nutritional choices an easy and handy part of everyday life.
What We Do
Based on the international scientific knowledge and the hands-on experience derived by a multitude of actions, the organization has created a series of nutritional education & support programs through which we aim to empower, in a realistic and feasible way, adults, children and professionals
We have created 3 main programs and a series of actions that aim towards the restoration of the balanced diet and the protection of our health.
Main Programmes
Actions
Main Programs
Implementation of contemporary tools of nutritional education & support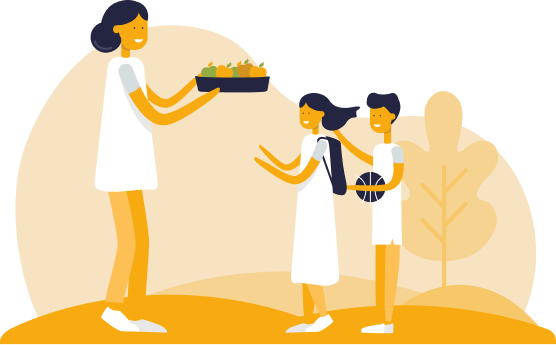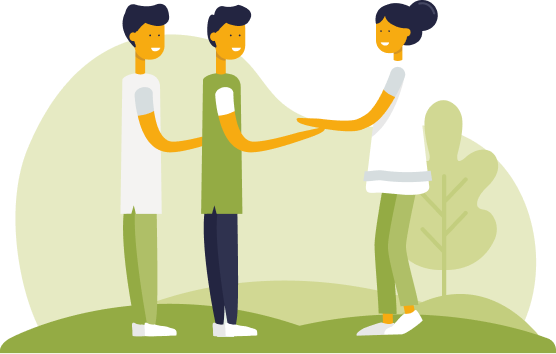 Actions
Initiatives and innovative programs with a large impact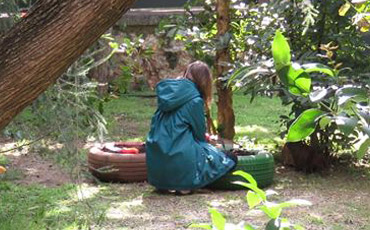 Το νέο μας ενημερωτικό βίντεο που πραγματοποιήθηκε με χορηγία της Puma Hellas είναι έτοιμο. Το βίντεο προβάλλοντας τις αρχές και τις αξίες που διέπουν το έργο της «Μαθαίνω Διατροφή», στόχο έχει να ευαισθητοποιήσει τους γονείς ως προς την υπερέκθεση των παιδιών στην οθόνη και την υπερκατανάλωση ανθυγιεινών τροφίμων και την ανάγκη για δημιουργία ευκαιριών για φυσική δραστηριότητα και ισορροπημένη διατροφή.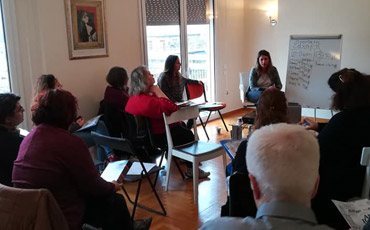 Άρχισε ο δεύτερος κύκλος εκπαιδευτικών σεμιναρίων και mentoring circles του ευρωπαϊκού ERASMUS+ προγράμματος με στόχο την πρακτική καθοδήγηση και ενδυνάμωση ενηλίκων για την ανάπτυξη γνώσεων γύρω από τη διαχείριση βάρους. Το πρόγραμμα υλοποιείται από το ΚΜΟΠ σε συνεργασία με τη «Μαθαίνω Διατροφή». Η συμμετοχή στο συγκεκριμένο πρόγραμμα είναι δωρεάν και οι συμμετέχοντες θα εφοδιαστούν με τις απαραίτητες γνώσεις και εργαλεία για να μπορέσουν να διαχειριστούν το βάρος τους με έναν καινοτόμο τρόπο που εστιάζει στη στοχοθεσία και την αλλαγή των διατροφικών συνηθειών, σε αντίθεση με την εφαρμογή των κλασικών μεθόδων δίαιτας.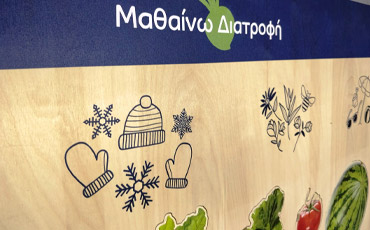 Το νέο εκπαιδευτικό παιχνίδι που θα πραγματοποιηθεί στα σχολεία του δικτύου Littlespooons είναι έτοιμο. Στόχος του παιχνιδιού είναι η εξοικείωση των παιδιών ηλικίας 2-6 ετών με τα φρούτα και τα λαχανικά με τρόπο εύκολο και διασκεδαστικό. Μέσα από την ιστορία που συνοδεύει το παιχνίδι και με τη βοήθεια των παιδαγωγών τους, τα παιδιά θα προσπαθήσουν να πάρουν πίσω τα φρούτα και τα λαχανικά που πήρε η «Μάγισσα». Σύμμαχος τους σε αυτή την προσπάθεια το «Σοφό Κουτάλι»!